We guide you through the ESG reporting process, from creating the initial baseline report, identifying opportunities for further development, policy and process improvement, value creation, ongoing ESG reporting and strategies, and building board capability.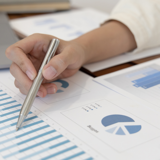 ESG Baseline
Taking a comprehensive look at where you stand across all ESG pillars is critical in understanding where you are and where you want to be. This foundation provides the first opportunity in setting measurable targets as well as developing other ESG opportunities.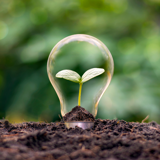 ESG Strategy
A tailored ESG strategy not only helps your business to align to sustainability standards, but provides opportunities to create a more robust approach to ESG as a whole. ESG disclosures provides insights to stakeholders and potential investors while also demonstrating social licence to operate.
Materiality Assessment
Identifying and assessing material topics that relate to the business and its key stakeholders is instrumental in prioritising sustainability efforts and climate goals. The insights gained can assist in identifying risks and opportunities, prioritisation of focus areas and produce more relevant communications and ESG reports.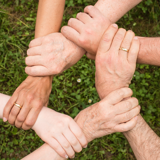 Stakeholder Engagement
Stakeholder mapping and engagement provides a valuable tool that can help strengthen key stakeholder relationships, provide in-depth understanding to what stakeholders consider material and reduce potential risk. This also provides the first step in developing a stakeholder engagement plan.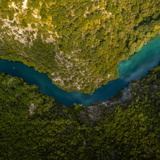 ESG Reporting
Reporting on ESG has never been more important. Growing expectations from stakeholders and investors and potential mandates, means the time is now to get started. Transparently reporting on ESG not only provides potential opportunity for financial investment but also risk mitigation, carbon reduction opportunities and reputational development.
ESG Board Advisory
ESG risk is no longer an emerging risk, it is a fundamental issue that is here is to stay. An organisations commitment to ESG is realised through a key focus on resourcing for ESG initiatives and guiding the implementation of the ESG initiatives. Execution of these, forms an integral part of the Board's oversight along with ESG risk identification. We can assist Boards with ESG strategy, risk, governance and ongoing development. 
Contact us today to discuss your current reporting needs.